Welcome to Wyoming Conservation Legacy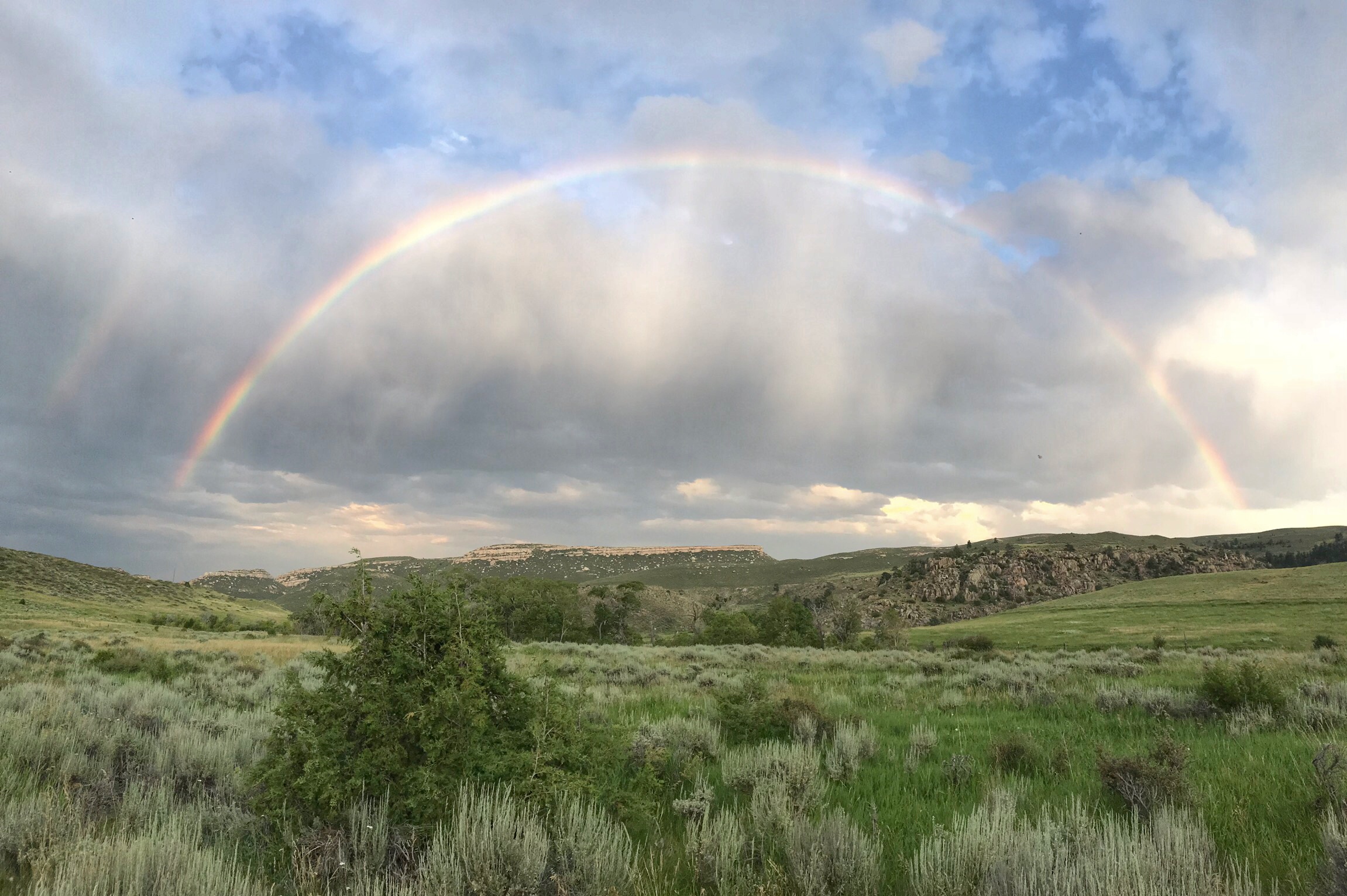 When any administration comes to a close it is important to talk about legacy.
What was accomplished to serve the long term betterment of Wyoming? When a candidate throws their hat in the ring to be the next governor, these are the boots they must fill. Can they or will they carry on the conservation policies of those before. The Wyoming Wildlife Federation, Rocky Mountain Farmers Union, Muley Fanatic Foundation, and the Western Landowners Alliance have all come together to identify key conservation issues important to hunters, anglers and agriculture. These issues are both part of the robust conservation legacy of Governor Mead and the work we want to see moving forward the administration on newly elected Wyoming Governor Mark Gordon.
Wyoming Wildlife Federation
The Wyoming Wildlife Federation works to conserve wildlife, habitat and outdoor opportunities. Founded in 1937, the Federation is the oldest and largest sportsmen advocacy and conservation organization in the state.
Rocky Mountain Farmers Union
Rocky Mountain Farmers Union is an advocate for family farmers and ranchers, local communities, and consumers. We are a progressive grassroots organization whose members determine our priorities. Founded in 1907, Rocky Mountain Farmers Union represent farm and ranch families in Colorado, New Mexico and Wyoming.
Muley Fanatic Foundation
Muley Fanatic Foundation works on ensuring our wild things and wild places continue to exist for generations to come. MFF is committed to engaging local stakeholders to keep the efforts of mule deer conservation, the furthering of the sport of hunting and sound wildlife management as a staple of discussion and action. The conservation of mule deer is a lifelong investment and one that is worth every effort to pursue.
Western Landowners Alliance
A landowner-led network dedicated to the health and prosperity of working lands in the American West. The Western Landowners Alliance advances policies and practices that sustain working lands, connected landscapes, and native species.